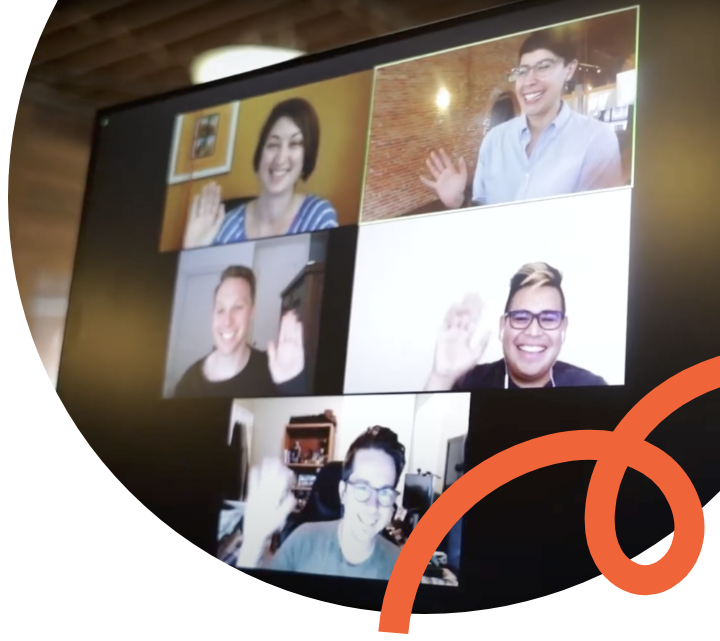 Our origin story...
Frustrated by outdated accounting practices and big firms that only care about the bottomline, Enzo Garza founded Accounting Prose in 2010 in order to build a phenomenal team who truly care about the success of their clients and making a positive impact on the world.
Over the past decade, we've helped heaps of startups and small businesses successfully scale. optimize their financial health, all while becoming one of the leading accounting firms in Colorado.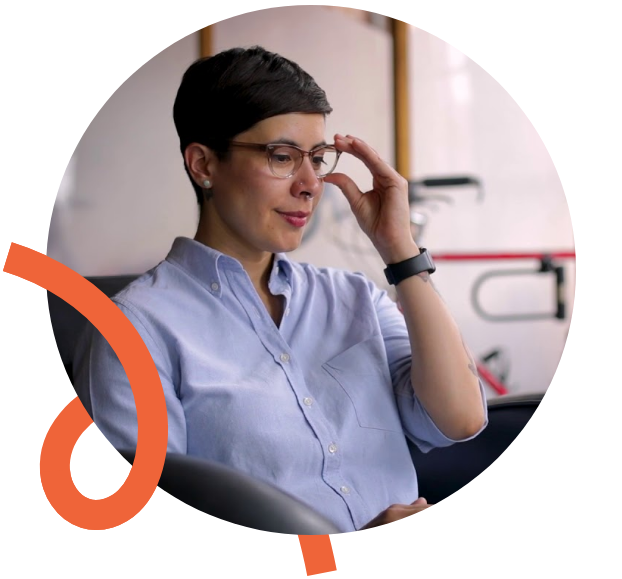 RESPECT
Say goodbye to brutal work hours spent tied to your desk. We believe in setting healthy boundaries and treating our team with respect, kindness, and fairness.
ENCOURAGEMENT
We wholeheartedly encourage our employees to deepen their skills and explore interests outside of work by offering opportunities for advancement and growth.
REAL PEOPLE
We recognize and celebrate that our employees aren't accounting robots - they're mothers, fathers, sisters, brothers, aunts, uncles, and most importantly, humans with real lives.
PEOPLE OVER PROFIT
That's why we value people over profits and do what's right, no matter what. Our own physical and mental health, personal relationships, and happiness are important are not worth sacrificing to make a buck.
1/3 of your life is spent at work. Make sure you spend it with people you love.
Say goodbye to outdated accounting practices and uptight work environments. At Accounting Prose, we're all about forward-thinking, teamwork, and work-life balance that prioritizes the mental and physical wellbeing of our employees.
Together, we create an inclusive, welcoming environment that encourages personal and professional growth when operating. and take our values to heart.
What are you waiting for? Join our 100% remote team today.