Meet the Team
We think they're pretty neat.
1⁄3 of your life is spent AT WORK
YOU SHOULD WORK WITH
PEOPLE YOU LOVE.

We create an inclusive and welcoming environment that encourages personal and professional growth when operating by these principles.

Respect
We treat our team with respect, kindness, and fairness — never making our people suffer through brutally long work weeks, tied to the desk, and away from their friends and family.

encouragement
We enthusiastically encourage our employees to deepen their skills and interests outside of work and offer opportunities for advancement and growth.

Real people
We recognize and celebrate that our employees aren't just accounting robots — they are mothers, fathers, sisters, brothers, aunts, uncles, and most importantly, humans.

people over profit
We see happiness as a KPI. We value people over profits and do what's right, no matter what.
It helps us sleep better at night.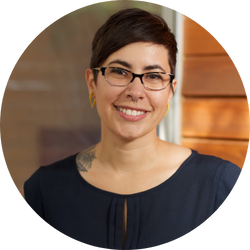 Enzo Garza
Founder & CEO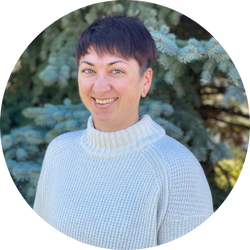 Kristie Simas
Director of Operations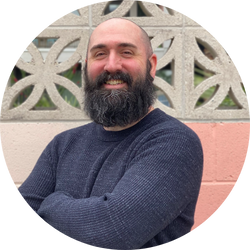 Kienan Almeida
SALT Manager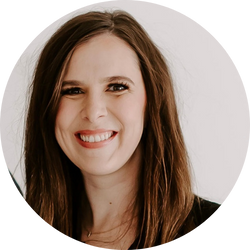 Meredith Goben
HR Manager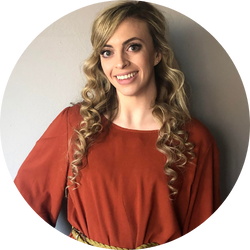 Beth Dennis
Controller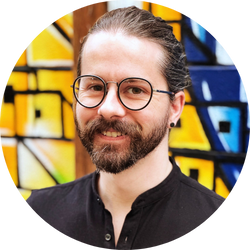 Ethan Cathey
Client Accounting Manager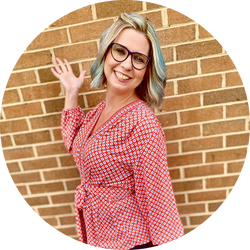 Heather Perry
Client Accounting Manager
Ivy Calgaard
Accounting Optimization Specialist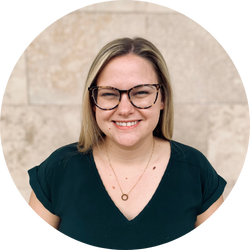 Jessie Allen
Client Accounting Manager
Kat Klostermann
Office Manager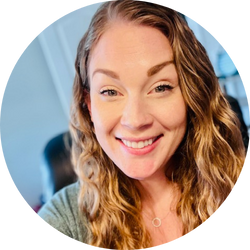 Katy Jones
Client Accounting Manager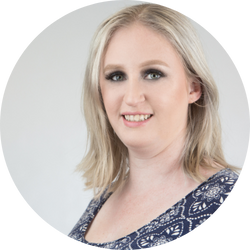 Kelsey Hamilton
Client Accounting Manager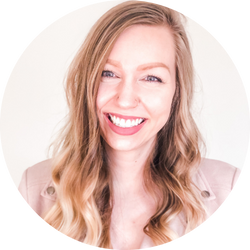 Kristi Mount
Client Accounting Manager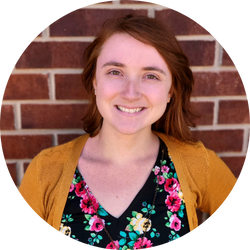 Ligeia Champion
Client Accounting Manager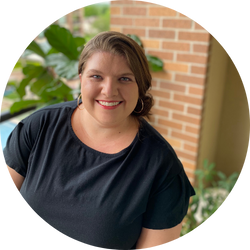 Meagan Minneman
Onboarding Controller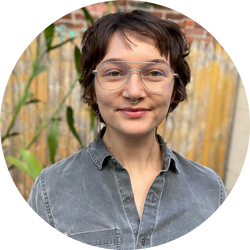 Mila Webb
Client Accounting Manager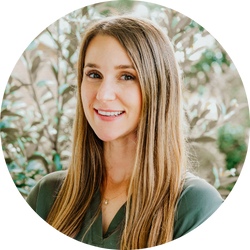 Morgan Guidry
Controller
We're Hiring!
Are you tired of the boring, outdated accounting practices at your current firm? Join our team and shake things up!
We embrace technology and are constantly developing new ways to make our work more efficient. And best of all, we reward our team members for thinking outside the box and finding creative solutions.
So what are you waiting for?
Join our 100% remote accounting team today!