Stress-Free, Accrual
Basis Accounting
Built for busy founders.
Get in touch.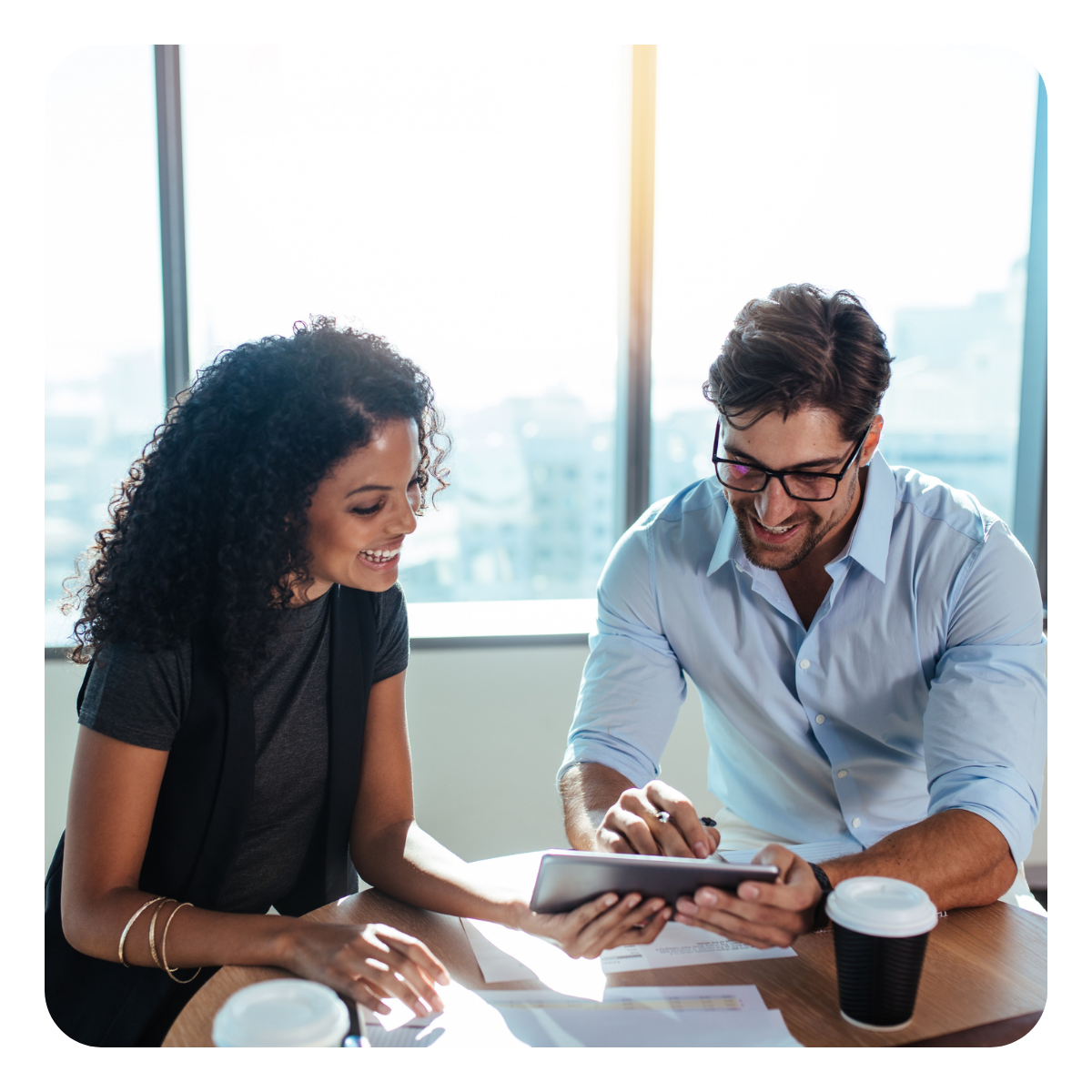 our superpower
Smart Software & Amazing Accountants

We're a combination of smart software and experienced accountants that will take care of the time-consuming tasks. Our accounting superheroes use accrual basis accounting, providing a more comprehensive picture of your financial health. Plus, we make sure to stay up-to-date on the constantly changing tax laws so you don't have to.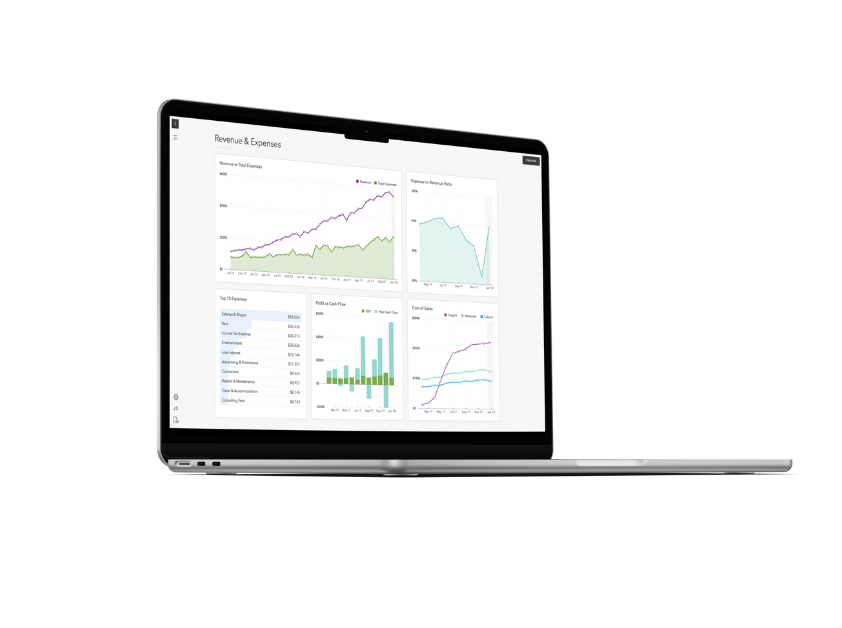 We Eliminate Accounting Stress.

Thoughtful Discovery
Before we can assess your business' numbers we collect documentation, learn about your current processes and systems, and start putting the pieces together.

Elevated Processes
Next, we'll develop and document automated and scalable accounting systems and processes for your business, so that everything always runs like clockwork – even when you are on vacation.

Perfected Accounting
After that, we'll effortlessly migrate you into Xero, implement an industry-specific Xero chart of accounts, and carefully reconcile every transaction so that your books are picture-perfect.

Customized Reports
After the books are sparkling clean, we'll tailor your financial reports for your unique business. These reports will provide insights that will save you the headache of cluttered spreadsheets and late nights trying to make sense of it all.

Empowered Decisions
Now it's time to stop flying by the seat of your pants and start running the business like a data-driven CEO! In this step, your team provides access to your new reports, offers training that will empower you, and prepares you to take your business to the next level.

Automated Accounting
Are you often burning the midnight oil to get your accounting caught up? Never again! Your dedicated accounting team will work quickly and efficiently to keep your numbers up-to-date and will provide weekly updates so that you're always in the loop.

Boosted Compliance
Your dedicated State and Local Tax (SALT) team will file and pay sales tax, keep track of your sales tax nexus, set up new sales and payroll tax accounts, and deal with any notices you receive from the state.

Peace of Mind
No longer flying by the seat of your pants, you rest easy knowing that your insights are only a click away, and your superhuman accounting team is ready to assist at a moment's notice.

Is that all?
Nope! There's more!
You will get all of this, plus free accounting and document management software including Xero, Dext, and Dropbox.
Nice!