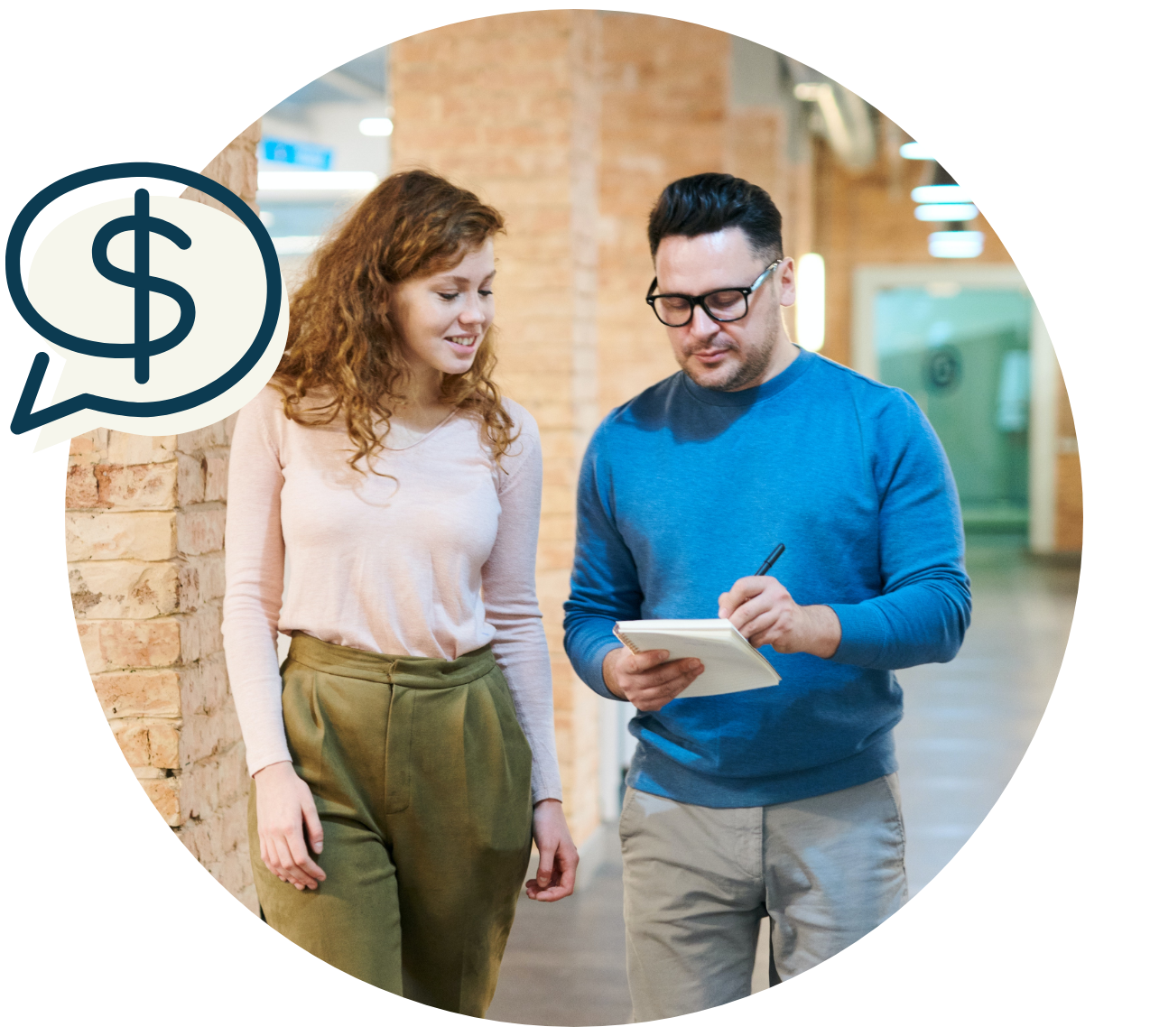 Stress-free, automated accounting services for busy founders.
Accounting Prose saves you time and money by optimizing and automating your accounting, giving you back the peace of mind that you've been missing.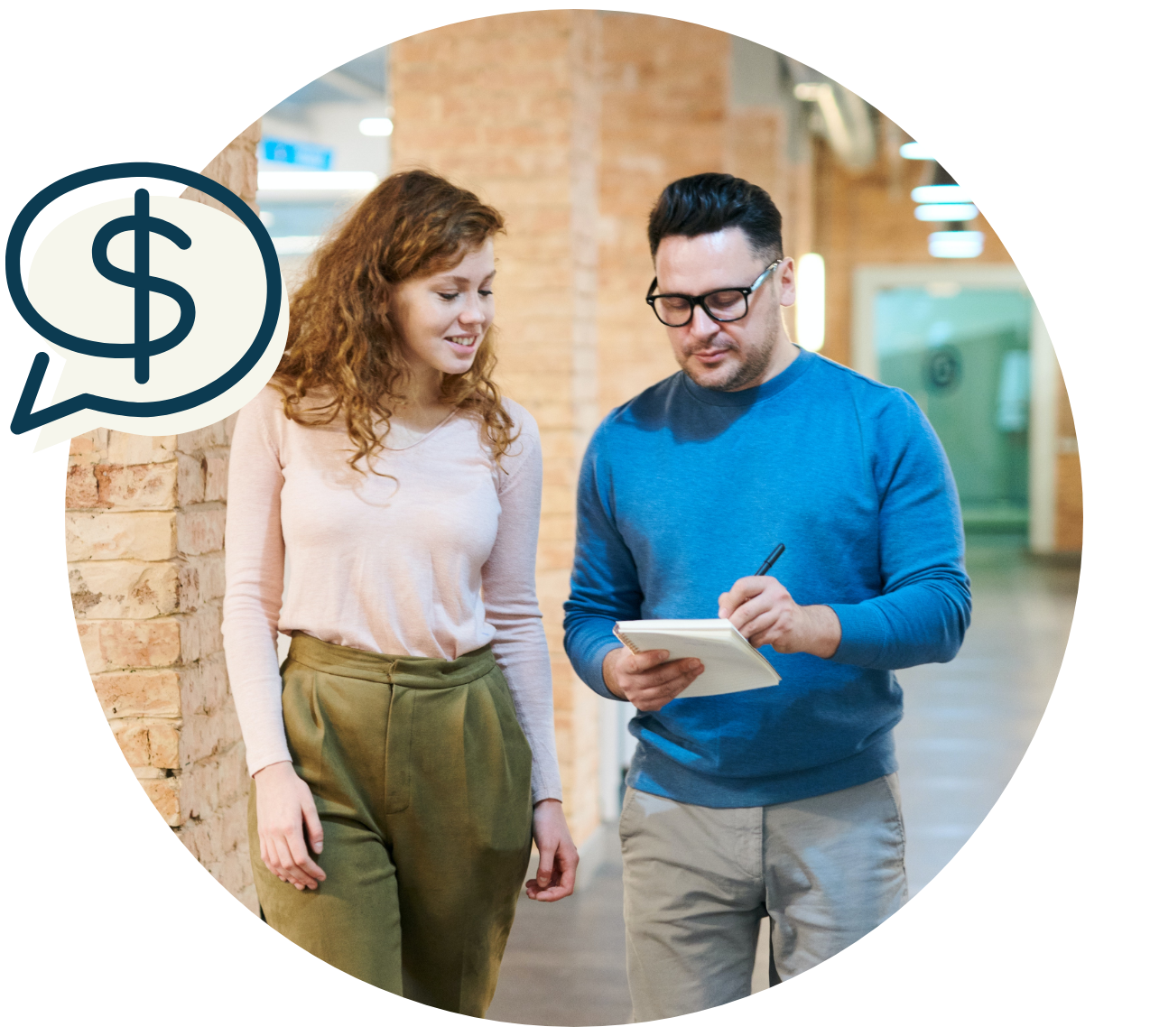 Bookkeeping doesn't have to suck.
Whether your books have seen better days or are years out of date, we've got your back. Through a winning combo of accounting experts and smart software, we carefully reconcile every transaction so that your books are picture perfect.

You'll get all of this, plus free accounting and document management software including Xero, Dext, and Dropbox.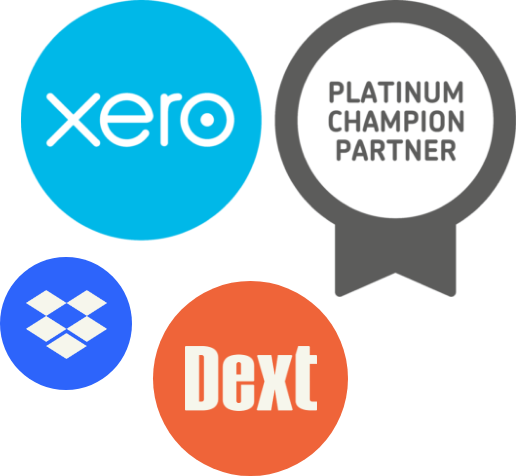 THOUGHTFUL DISCOVERY & PROCESSES
Through our thorough discovery process, we assess the numbers to create a clear picture of your business's financial health in order to develop and document automated, scalable accounting systems that help your company grow.
PERFECTED ACCOUNTING & CUSTOMIZED REPORTS
With Xero, (the best-in-the-biz accounting software), we carefully reconcile every transaction to get those books squeaky clean and tailor your financial reports to provide valuable insights. No more cluttered spreadsheets and late nights trying to make sense of it all.
AUTOMATED ACCOUNTING & BOOSTED COMPLIANCE
Stop spending your weekends playing catch-up! Your dedicated accounting team works quickly and efficiently to keep your numbers up-to-date while providing weekly updates to keep you in the loop.
Your dedicated State and Local Tax (SALT) team files and pays sales tax, keeps track of your sales tax nexus, sets up new sales and payroll tax accounts, and handles any notices you receive from the state.
EMPOWERED DECISIONS & PEACE OF MIND
Your dedicated accounting team provides comprehensive reporting and easy-to-understand training to empower you with the accurate data you need to make crucial financial decisions.
Rest easy knowing that your insights are only a click away and your superhuman accounting team is here to support you!

"
Accounting Prose is at the top of their game.
"

Having a friendly and dedicated team assist in handling the books has been a huge time and money saver. They've always been flexible in working with our systems and making sure the right solutions are in place.

Arthur Dodd
Owner & CTO, Blue Collar Computing

"
My accounting and finance stress has been relieved 100%
"

As an entrepreneur and business owner of multiple businesses, they definitely know how to take the workload and stress off my plate so I can focus on what matters: growing my business.


Jon Boles

Founder & CEO, Avintiv Media

"
I FREAKING LOVE Accounting Prose!
"

Thank you for streamlined processes, total accountability, and an awesome vibe and culture. I would recommend them to any small business or entrepreneur.


Russ Perry
Founder & CEO, Design Pickle

"
Accounting Prose is a new breed.
"

They not only keep on top of my books, but they actively work to innovate their own tools and processes. Unlike any number cruncher I have ever met, they abandon outdated systems and move to new, innovative ones. Accounting Prose is worth every penny.


Dean Heckler
CEO, Heckler Design

"

I don't think of them as my accountants, but as my partner in business

.

"


Their forward-thinking approach and utilization of the best technology are what sold me on Accounting Prose. They have been easy to work with and always on point.


Ken Marley

Owner, Denver Small Moves

"
I STRONGLY recommend Accounting Prose to any/all small business owners.
"

Since working with Accounting Prose, I've been able to focus more time and energy on operations & growing my business.


Matt Johannsen
CoFounder & CFO, Upstairs Circus

"
Accounting Prose is a high-tech responsive business partner with excellent customer service.
"

Last Friday I had an urgent matter that needed immediate attention. My accountant listened, took immediate action, and helped resolve the problem Friday night, so that I could relax over the weekend.


Brett Gibson
Owner, Gibson Law Office

"
Accounting Prose is AWESOME!
"

Accounting Prose is very professional and super organized. I love how they use up to date and easy to use tools online. I highly recommend them!


Mike Arce
Founder, Loud Rumor

"
With Accounting Prose on board I can focus on running the business and not crunching the numbers.
"

Accounting Prose is amazing. They are knowledgeable, technically savvy and easy to work with. I would definitely recommend them.


RoAnne Thorne

Principal & CFO

Crunch the Numbers
First, we assess your business' numbers, collect documentation, and learn about your current processes and systems to put together a clear picture of your company's financials.

Develop & Document
Next, we develop and document automated, scalable accounting systems customized for your business. Everything runs like clockwork, so you can finally take that vacation!

Picture-Perfect Books
Then, we migrate your books into Xero, implement an industry-specific chart of accounts, and carefully reconcile every transaction so that your books are picture-perfect.

Reports You'll Actually Want to Read
After the books are sparkling, we tailor your financial reports to provide valuable and actionable insights.
Have questions? We've got you.