SaaS Accounting for Data-Driven Founders
Scale your business using real-time data.
Talk to a pro.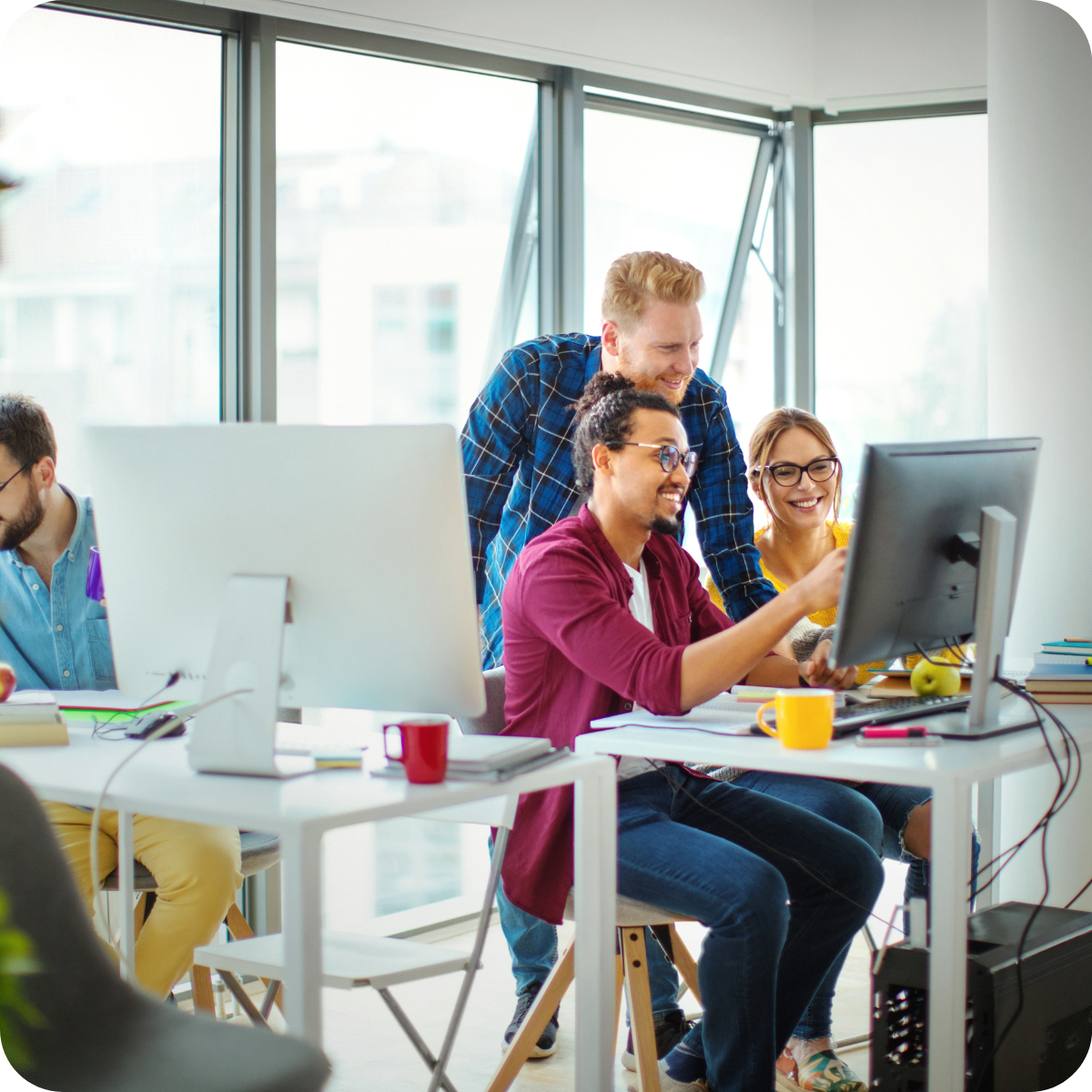 Accounting for scaling SaaS companies.
When we work together, we will...

Make You Legit
Convert you from cash-basis to accrual-basis accounting, so that you are ready to meet with potential investors at a moment's notice.

Level Up Your Stack
Set up best-in-class accounting, accounts payable, document management, and financial reporting software, which is available to you and your team 24/7.

Integrate Your Tech
Don't settle for disjointed systems that live in a silo! Let us integrate the software that you use daily so that your systems are in sync, all of the time.

Automate Bill Pay
Gone are the days of manually entering bills, writing checks, and dealing with the post office! We automate your AP and upgrade your accounting controls and increase financial visibility – easy peasy!

Invoice Your Customers
Do your enterprise clients need to follow an internal procurement process? We will invoice your enterprise-level customers every month, quarter, or year, so you don't have to lift a finger.

Measure What Matters
Our GAAP-compliant financials provide a clear view of your company's financial health, allowing you to make informed business decisions and become more attractive to investors.
Is this going to be affordable?
Yep!
Our fixed-rate SaaS accounting services are typically 1⁄3rd of the cost of an in-house accountant leaving you more runway when you need it most.