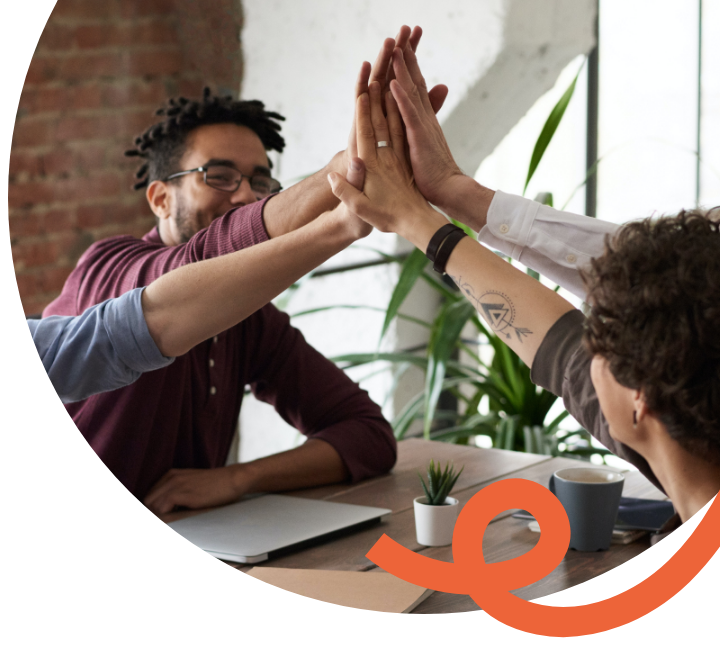 We're passionate about helping businesses grow, but it's how you do it that matters most. We are…
HAPPY
We view happiness as a KPI and recognize that work is just one part of a fulfilled and complete life. We take time to pursue our passions, practice self-care, and only work with clients who value collaboration and mutual respect.
CURIOUS
We're relentlessly curious and ask thoughtful questions to get to the root of a problem. We don't take things at face value and constantly question the status quo in order to forge new paths and transform our clients' businesses.
DATA-DRIVEN
Our goal is not just to produce analyses, but to help our clients create a better future. Simple, GAAP-compliant, accrual-basis financial statements coupled with industry-standard KPIs are available to our clients at any time, allowing them to act quickly and confidently in a dynamic and ever-changing marketplace.
POSITIVE IMPACT
Accounting may not seem exciting, but when paired with the right technology and team, it can move mountains. When we help our clients succeed, the benefits ripple far and wide, changing the world for the better.