About Us
What we value and why it matters so much to us.
In everything we do
OUR VALUES GUIDE US

From the way we interact with clients to the decisions we make as a team. Our values reflect who we strive to be, both individually and collectively, and we take them into consideration when facing challenging situations and important decisions.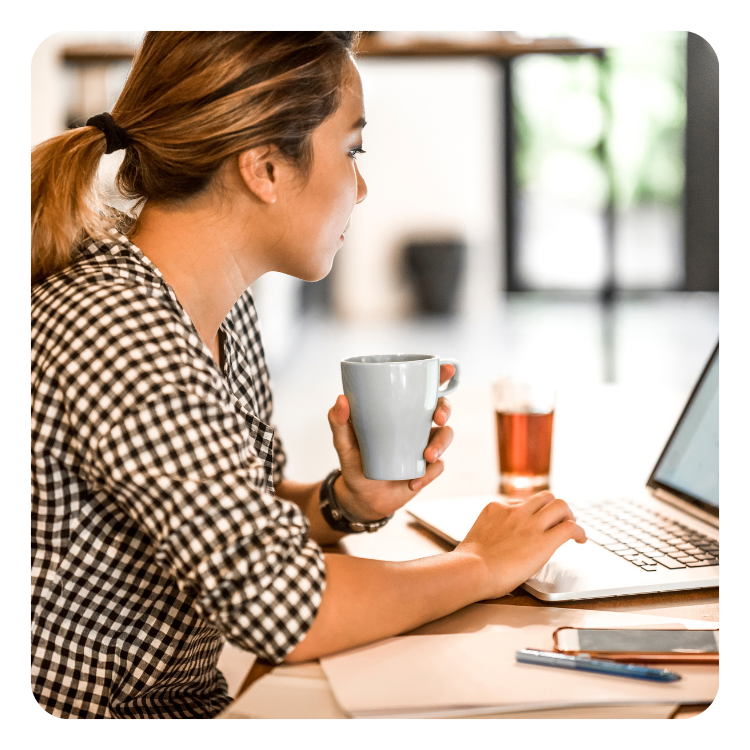 OUR MISSION IS SIMPLE
"We are happy, curious, and data-driven advisors who make a positive impact on the world around us, each and every day."

happy
We are passionate about accounting, but recognize that work is just a part of a fulfilled and complete life. Our own physical health, mental health, personal relationships, and happiness are important and are not worth sacrificing to make a buck. We take time to pursue our passions and practice self-care which includes only working with forward-thinking and collaborative entrepreneurs who value what we do and lift us up.

curious
We're never satisfied with the status quo, are relentlessly curious, and ask open-ended and thoughtful questions in order to get to the root of the problem. When crafting solutions, we create elegant, well-documented processes coupled with best-in-class technology, which are built for scale. We don't take things at face value and constantly question the status quo in order to forge new paths and transform our clients' businesses.

Data-Driven Advisors
Making informed business decisions quickly is essential for small businesses, and our simple, GAAP-compliant, accrual-basis financial statements coupled with industry-standard KPIs are available to our clients at any time. This allows them to act quickly and confidently in a dynamic and ever-changing marketplace. Our goal is not just to produce analyses, but to help our clients create a better future.

Make a Positive Impact on the World
At first glance, accounting isn't sexy, but a small business paired with the right accounting team can move mountains. We're invested in the success of our clients, and we want to make not only a financial impact but also a positive impact on the community. When we help a small business succeed, the benefits ripple far and wide, changing the world for the better.