Optimize, Automate, and Document Everything

Scale your business without sacrificing quality or your sanity.


Talk to an expert.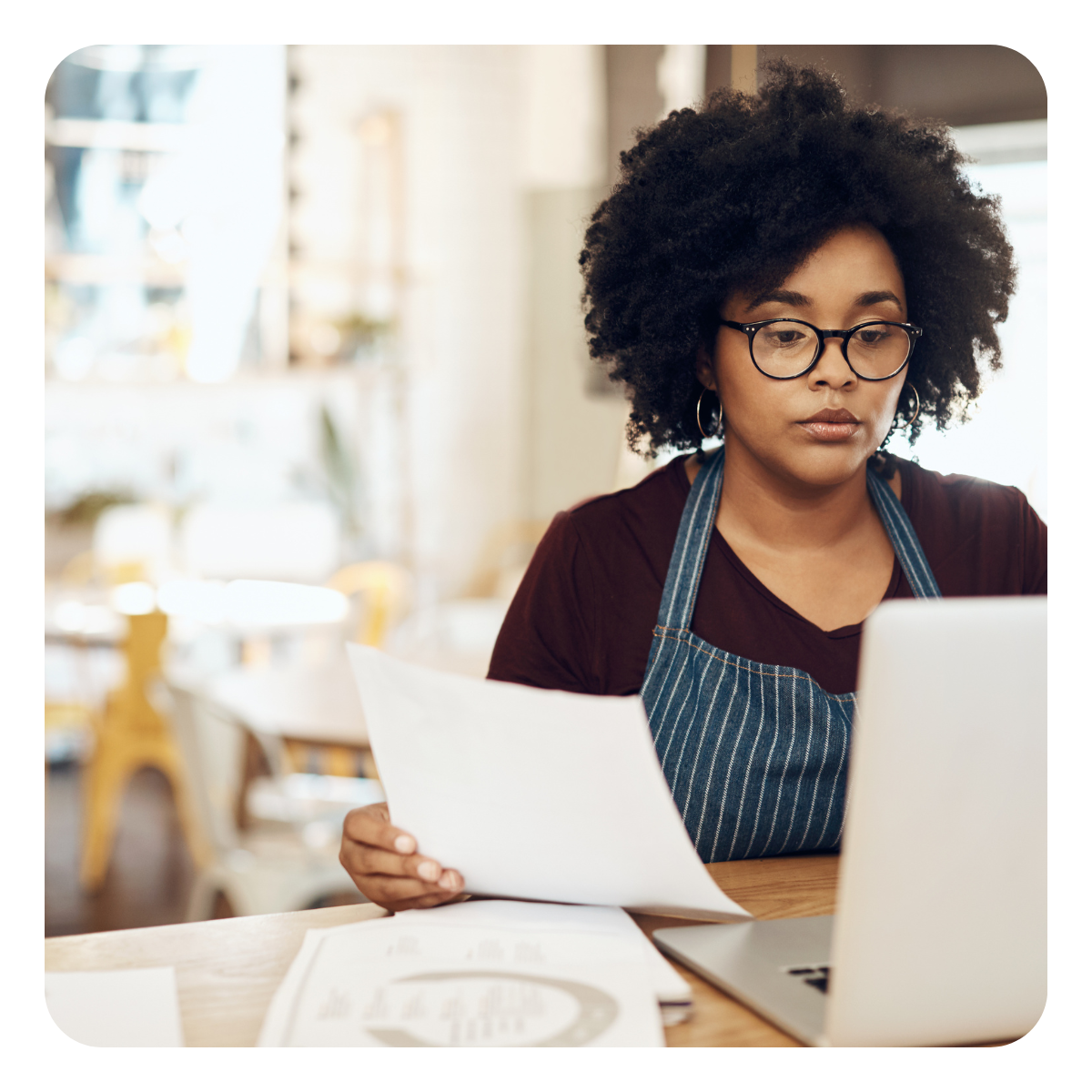 Don't Wait!
Documenting and optimizing processes is crucial

It may not sound sexy, but trust us - documenting and optimizing processes is crucial for scaling successfully. By clearly defining and streamlining your processes, you'll be able to delegate tasks, train new employees more easily, and even take a day off without worrying about things being left undone.

Plus, having a visual representation of your processes - like a flowchart or even a simple video demonstration - can improve communication within your team and ultimately increase productivity.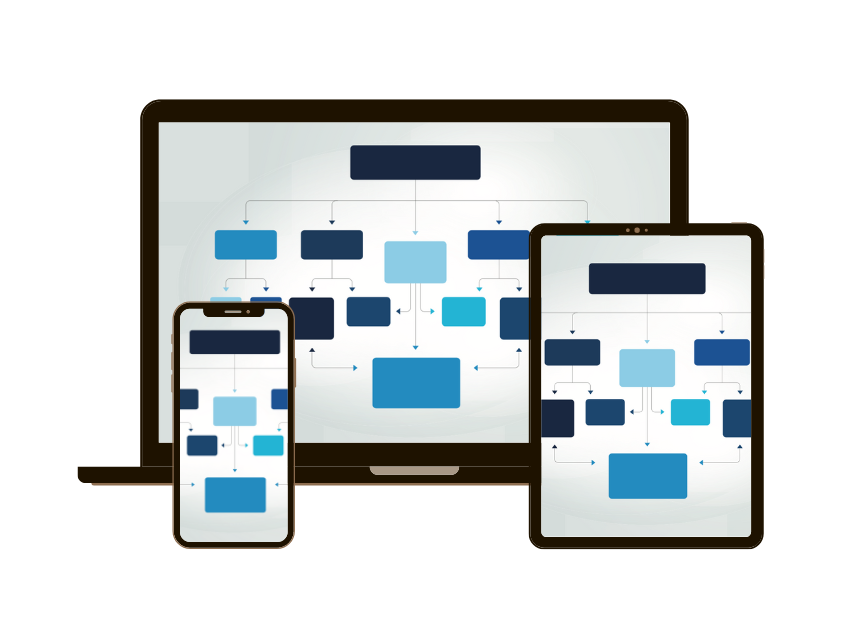 Let's scale together.
When we work together, we will...

Dive Deeply
Get a lay of the land, before setting out on our optimization and automation journey.

Map Your Processes
Visually map your processes to easily remove bottlenecks and increase efficiency, boosting your bottom line.

Evaluate And Upgrade
Evaluate your software stack to recommend improvements and eliminate sneaky subscriptions.

Automate What We Can
Automate repetitive tasks with Zapier and other no-code/low-code solutions to eliminate manual work and ensure accuracy.

Document The Rest
Document your processes in an easy-to-understand process playbook, so that the manual work is done correctly, every time.

Evolve With You
Update your processes and documentation in lockstep with your ever-evolving business.