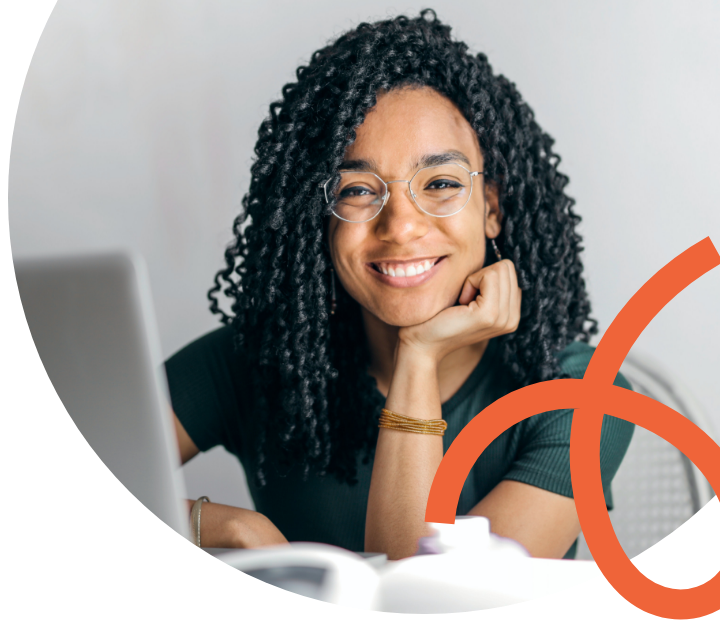 Pricing for exactly what you need and nothing that you don't.
We take a look under the hood at your existing financials and accounting setup to create customized pricing proposals based on your unique business needs.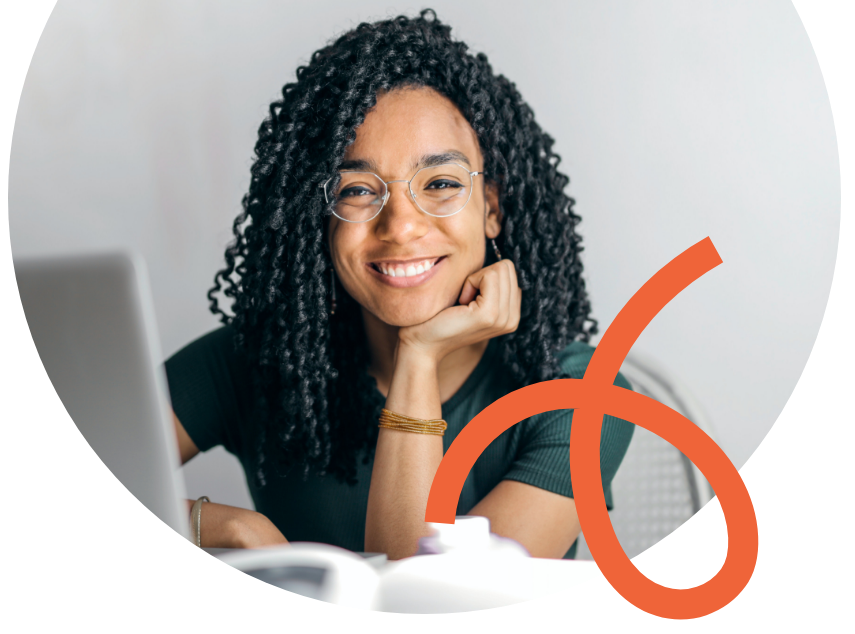 DEDICATED TEAM
With Accounting Prose, you're teamed up with an onboarding accountant, controller, and ongoing accountant who has been carefully vetted, trained, and worked with hundreds of businesses just like yours.
This experience gives them the insight and know-how to streamline your processes, automate the flow of information into your accounting system, and provide relevant advice and feedback.
MONTH-TO-MONTH
Rather than a long-term, upfront commitment, we use a month-to-month engagement. This allows us to earn your business every month by continually proving ourselves.
We firmly believe that relationships are built on mutual respect and appreciation and never hold your business hostage.
THE BEST VALUE
As busy business owners, we know that you take your investments seriously. With Accounting Prose, you've got the power of an in-house accounting team for a fraction of the cost, but with all of the expertise.

Our services are approx.
1/3rd of the cost of an in-house accountant,

let alone an entire accounting team!
FOR THE LONG HAUL
Many of our clients have been with us from our founding in 2010. Our client churn rate is incredibly low (1.82%) compared to the industry average (8%) because we spend the time to get to know our clients and continue to discover new ways to add value.
How is pricing determined?
Nothing is worse than being charged too much because of one-size-fits-all packages or being undercharged, leading to endless scope creep and frustrating rate adjustments down the line.

We assess your existing financials and accounting setup to create customized pricing proposals based on your unique business needs. No surprises here—we always provided fair, upfront, and flat-fee pricing via a written proposal before getting started.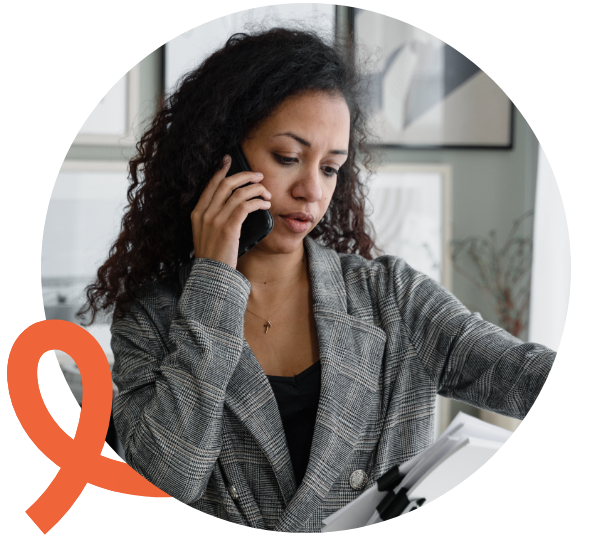 2. REVIEW
If we're the right fit for one another, we'll send over an NDA and take a peek under the hood of your accounting system. During this step, we extensively assess your current setup, pinpoint any issues, and understand how it's been maintained until this point. We'll leave no stone unturned and will even share our findings with you to understand the health of your accounting.
3. PROPOSAL
We deliver a detailed assessment tailored to your accounting needs including ongoing monthly deliverables, recommendations for process and software upgrades, and pricing. Once you take a look, we'll hop on a call to answer any questions, adjust the terms, and proceed with the final step. The entire process from our initial discovery call to receiving a proposal typically takes about three business days.
4. WE GET TO WORK
Once you click "accept" on our digital proposal, our superhuman accounting team gets to work. We gather the right information, schedule our first client success call, and get started!