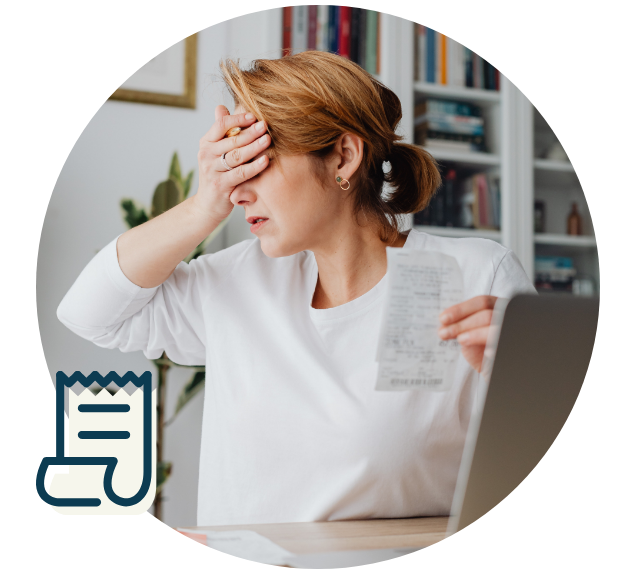 Your Partner for Sales Tax Compliance Outsourcing – Focus on Growth, We'll Handle It.
You're an expert at running your business, not navigating the complex world of sales tax. Rest easy knowing Accounting Prose has your back.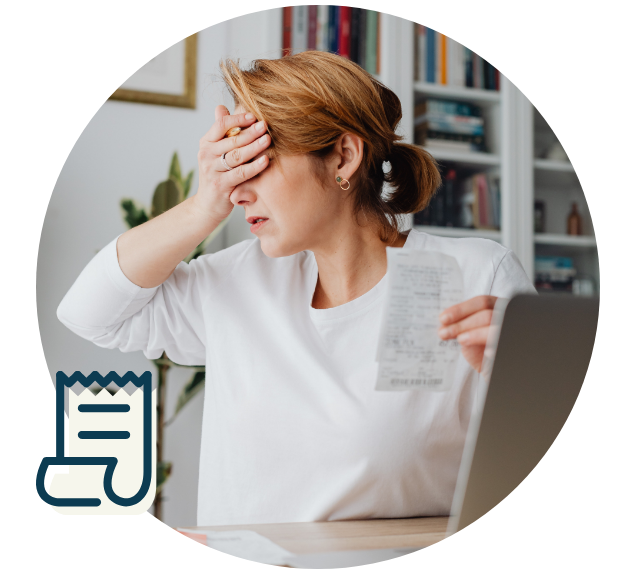 Did you over or under-report sales tax last year? Not sure what is taxable or non-taxable?
With over 12,000 sales tax jurisdictions in the United States, it can be scary to navigate the complex and ever-changing world of sales tax.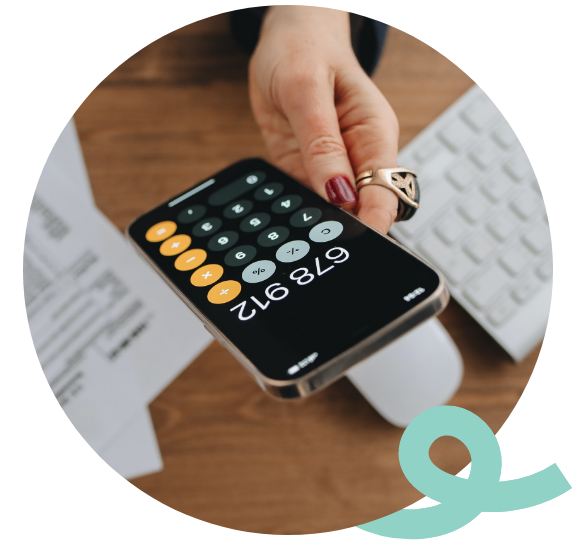 RESEARCH & ANALYZE
Not sure what's taxable vs non-taxable? We do the research for you and even track sales tax law changes to ensure you stay up to date. Analyze your transactional data, even across multiple channels, to continuously monitor your physical, economic, and marketplace nexus.
SET-UP & MAIL PROCESSING
We set up sales tax licenses in each city and state required, so you always stay compliant. With your virtual mailbox, you'll never have to deal with scary tax paperwork again. Each document is scanned, dealt with, and archived for you.
FILE & PAY
You won't lift a finger as we will file and pay sales tax and manage all of your deadlines for you, We even monitor filing frequency changes so you don't have to!
SALES TAX SWEEP
Did you over or under-report sales tax in the past? Don't worry about surprise tax bills—we clean up your past sales tax filings to make sure you're caught up and in the clear.

"

Accounting Prose is at the top of their game

.

"


Having a friendly and dedicated team assist in handling the books has been a huge time and money saver. They've always been flexible in working with our systems and making sure the right solutions are in place.

Arthur Dodd
Owner & CTO, Blue Collar Computing

"
My accounting and finance stress has been relieved 100%
"

As an entrepreneur and business owner of multiple businesses, they definitely know how to take the workload and stress off my plate so I can focus on what matters: growing my business.


Jon Boles
Founder & CEO, Avintiv Media

"
I FREAKING LOVE Accounting Prose!
"

Thank you for streamlined processes, total accountability, and an awesome vibe and culture. I would recommend them to any small business or entrepreneur.


Russ Perry
Founder & CEO, Design Pickle

"
Accounting Prose is a new breed.
"

They not only keep on top of my books, but they actively work to innovate their own tools and processes. Unlike any number cruncher I have ever met, they abandon outdated systems and move to new, innovative ones. Accounting Prose is worth every penny.


Dean Heckler
CEO, Heckler Design

"
I don't think of them as my accountants, but as my partner in business.
"

Their forward-thinking approach and utilization of the best technology are what sold me on Accounting Prose. They have been easy to work with and always on point.


Ken Marley
Owner, Denver Small Moves

"
I STRONGLY recommend Accounting Prose to any/all small business owners.
"

Since working with Accounting Prose, I've been able to focus more time and energy on operations & growing my business.


Matt Johannsen
CoFounder & CFO, Upstairs Circus

"
Accounting Prose is a high-tech responsive business partner with excellent customer service.
"

Last Friday I had an urgent matter that needed immediate attention. My accountant listened, took immediate action, and helped resolve the problem Friday night, so that I could relax over the weekend.


Brett Gibson
Owner, Gibson Law Office

"
Accounting Prose is AWESOME!
"

Accounting Prose is very professional and super organized. I love how they use up to date and easy to use tools online. I highly recommend them!


Mike Arce
Founder, Loud Rumor

"
With Accounting Prose on board I can focus on running the business and not crunching the numbers.
"

Accounting Prose is amazing. They are knowledgeable, technically savvy and easy to work with. I would definitely recommend them.


RoAnne Thorne
Principal & CFO

We Hit the Books
First, we evaluate your business's sales tax requirements based on your business type, services, and state (among a lot of other factors).

File & Pay
Take the paperwork off your plate. We file, pay, and manage all of your sales taxes for you on a recurring basis.

Continued Compliance
We don't stop there! We keep you up-to-date with sales licensing and continue to monitor for tax updates.