Simplify Your Sales Tax

Manage it all, without breaking a sweat.
Get started today.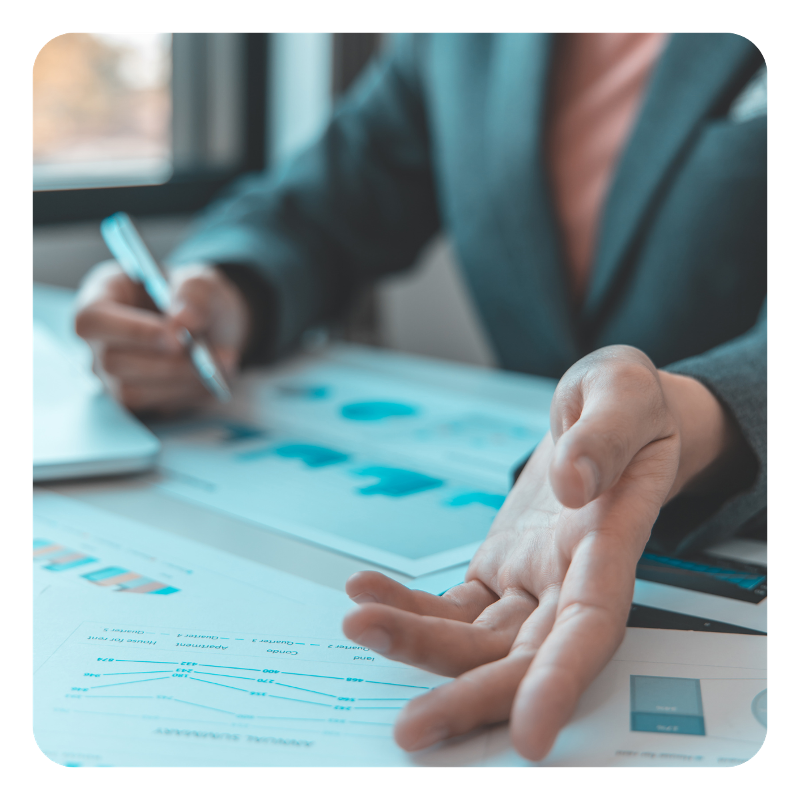 Sales tax shouldn't be stressful.
Our sales tax experts take the frustration out of sales tax so you can get back to doing what you love.
we've got you covered.
From registration to filing and payment, and ongoing sales tax nexus tracking

If you're a Software as a Service (SaaS) company, handling sales tax may be a confusing and frustrating chore. With over 12,000 sales tax jurisdictions in the United States, it's important to find a team of experts who can navigate the complex and ever-changing world of sales tax regulations for you.
We Are Sales Tax Experts.

Research
Not sure what is taxable or non-taxable? We do the research for you and even track sales tax law changes.

Analyze
Analyze your transactional data, even across multiple channels, to continuously monitor your physical, economic, and marketplace nexus.

Set-Up
Expanding your reach? We set up sales tax licenses in each city and state required, so you are always compliant.

File & Pay
You won't lift a finger as we will file and pay sales tax and manage all of your deadlines for you, We even monitor filing frequency changes so you don't have to.

Clean Up
Did you over or under-report sales tax previously? We clean up past sales tax filings, so you never have to worry about surprise tax bills.

Mail Processing
With your new virtual mailbox, you'll never have to deal with tax paperwork again. Each document is scanned, dealt with, and archived for you.