Perfect Payroll, For Your Most Precious Resource

Simple payroll, no matter if your employees are in the next room, town, or on the other side of the world.


Talk to a payroll pro.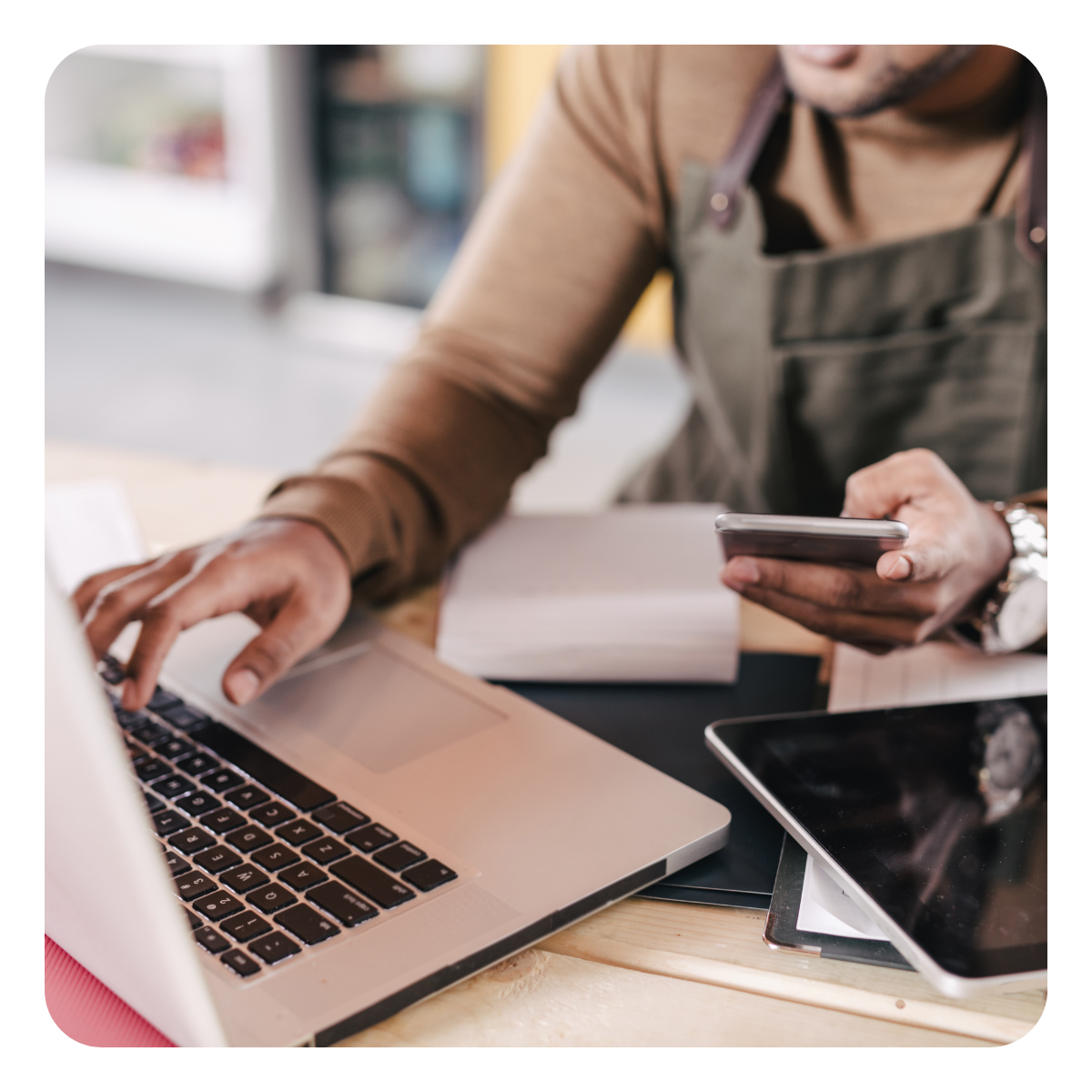 Best-in-class software + payroll experts
We pair best-in-class software with a team of payroll experts to make managing payroll & HR easier for you and your growing team.
Have no Fear
Accountingprose is here

As your business grows, you might discover that your payroll becomes increasingly complicated. With deductions, taxes, PTO, benefits, garnishments, and reimbursements to think about– it's easy for anyone to feel overwhelmed.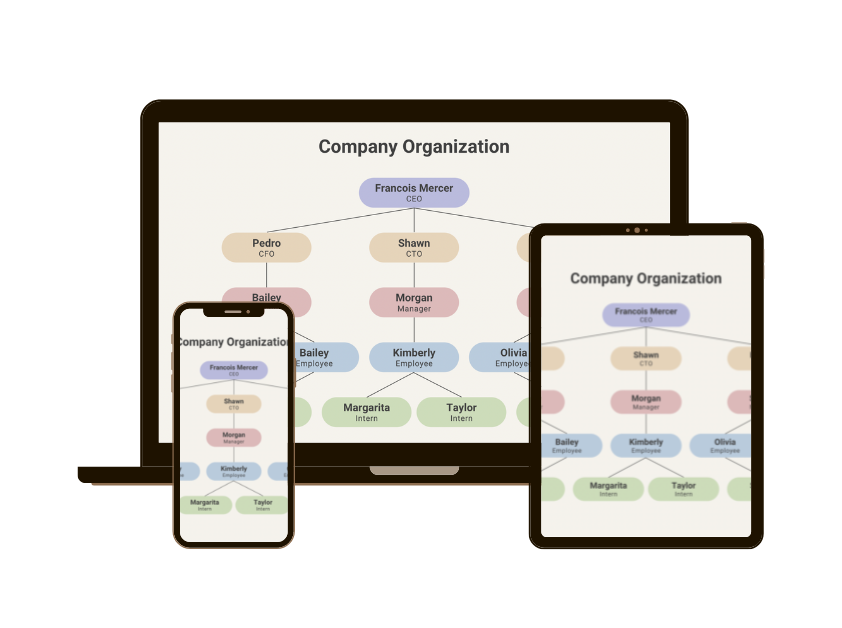 Fast Migration
Migration to best-in-class payroll software, Gusto, is lightning fast! Why struggle with outdated systems another day?

Simple Onboarding
Hiring and onboarding in Gusto are super simple. With features like automated software provisioning, you can fly through the boring stuff!

Global Payments
Pay all of your domestic employees, no matter where they are in the US, and international contractors in more than 80 countries.

Remote-Work Ready
Expanding your US-based team? We'll handle the payroll tax license setup, so you're always compliant.

Next-Day Deposits
Preserve your cash on hand and be more in control of payroll with optional next-day direct deposits.

Automated Taxes
Never miss a deadline with automated payment and filing of federal and state taxes and forms.

Year-End Tax Forms
Year-end filings, including Form W2 and Form 1099, are available online for quick download.

Expert Support
Your dedicated payroll expert will support and guide you every step of the way.